Skip to content
WASJOYE is a self-production and marketing factory established in 2010, which specialized in home and office supplies like projection screen, home safe, kitchen storage, etc. and equipment for more than 9 years. Our products are widely used in government, school, post and telecommunications, public security, enterprises, and other industries, and has been exporting to Southeast Asia, Europe, America and many other countries of the world.
WASJOYE is an Integration of Industry and Trade company, aims to use a great way to promote a wonderful adorable salubrious life for every customer.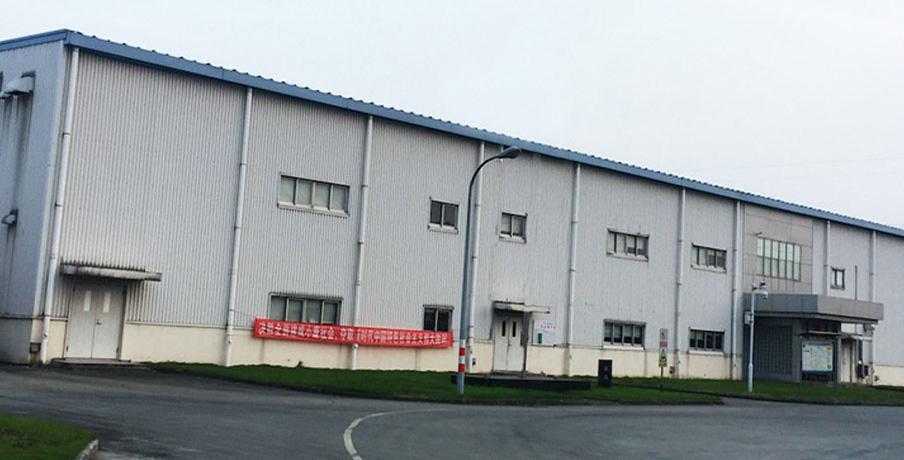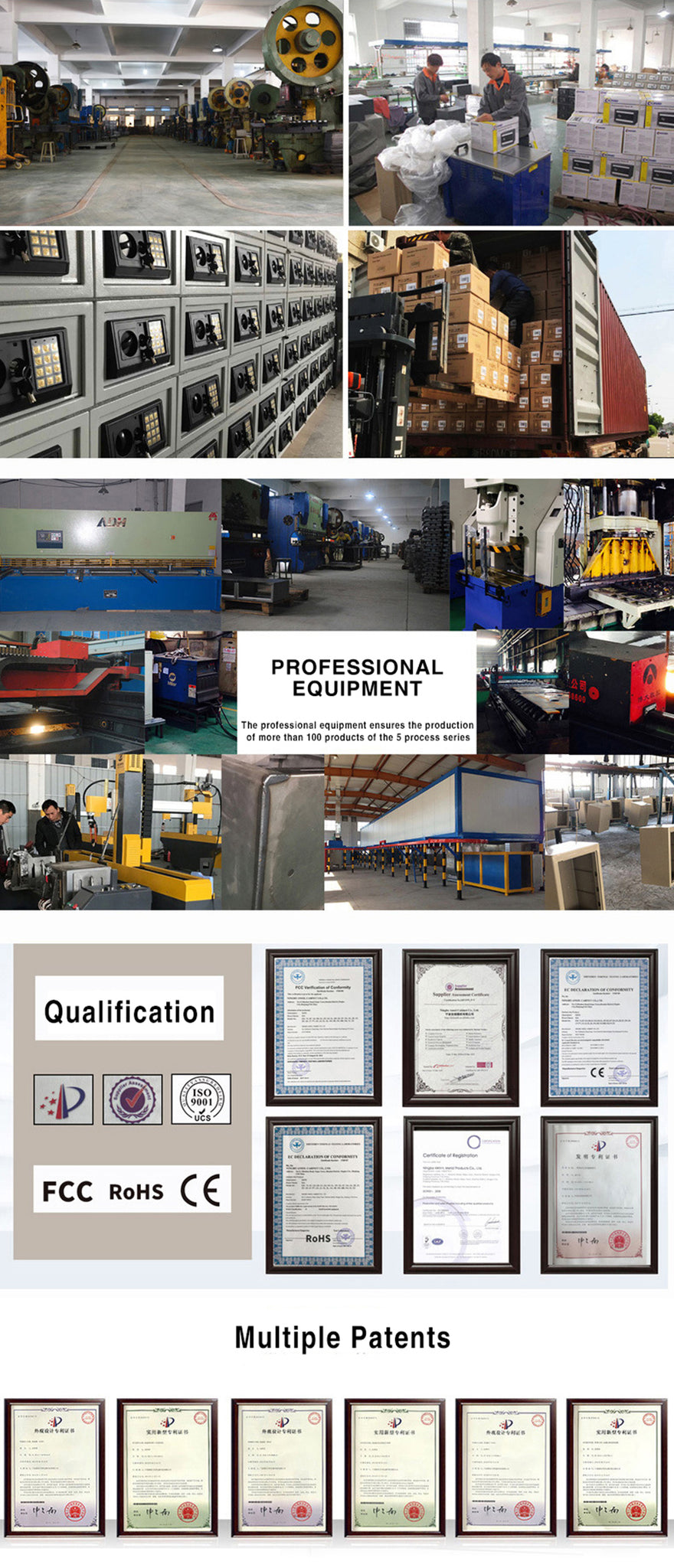 Sunday,Monday,Tuesday,Wednesday,Thursday,Friday,Saturday
January,February,March,April,May,June,July,August,September,October,November,December
Not enough items available. Only [max] left.
Add to Wishlist
Browse Wishlist
Remove Wishlist